AIYÊ / i-yeh /
earth, life, heaven, eternal home.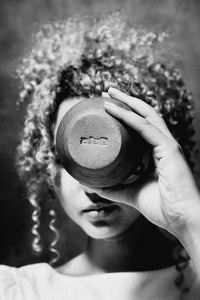 AIYÊ is a quiet celebration of life. It is the lull after a day's work. The places we escape to for our minds to wander, an appreciation of the world around us.
With AIYÊ we reflect, honour, and celebrate creation.
Grounded in process and craftsmanship, AIYÊ is a conscious exchange of art and lifestyle – creating works that highlight unfamiliar techniques and traditional materials for an individual story.